The Stonex SH5A is a handy and lightweight Android device, perfect in situations where you regularly need to use an alphanumeric keyboard. It is an extremely robust handheld controller, suitable for working in harsh environments. The bright and compact display is easy to read when used in direct sunlight.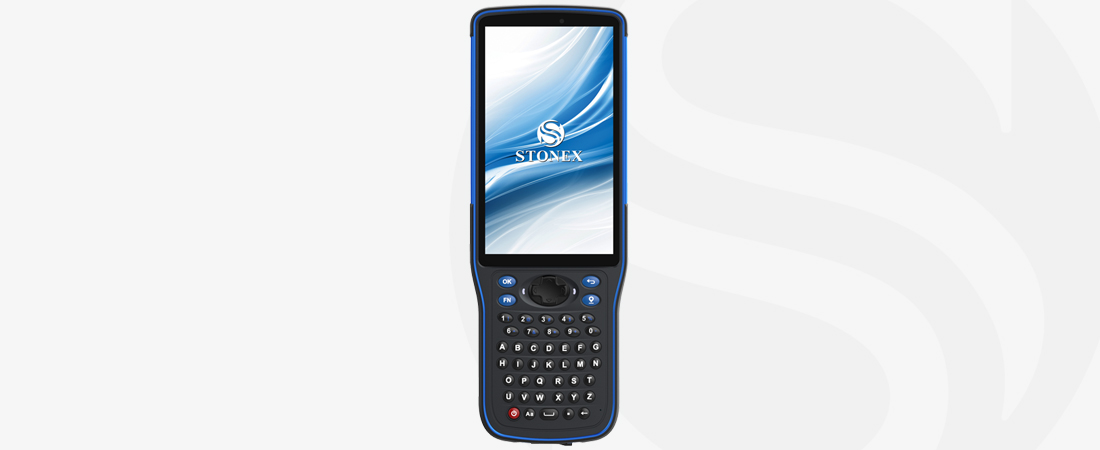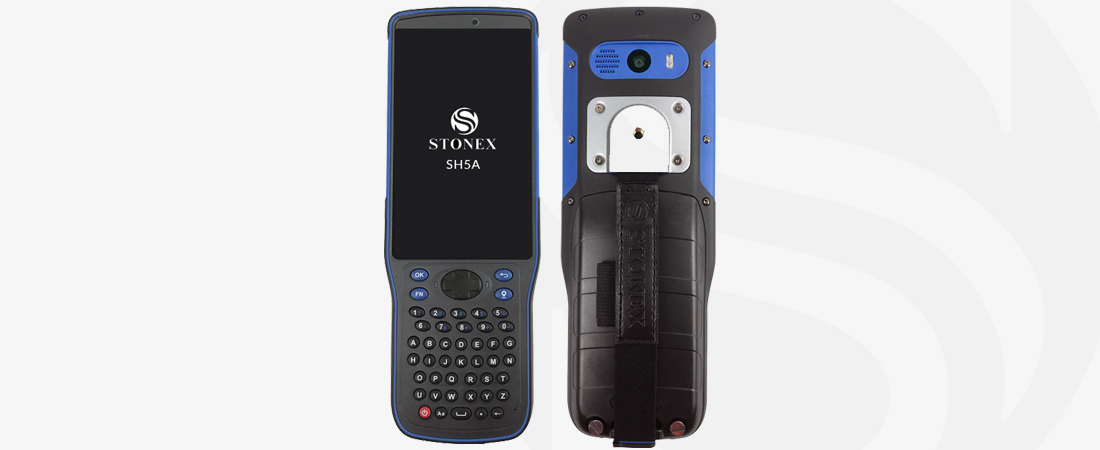 STONEX SH5A ANDROID HANDHELD
The main feature of the Stonex SH5A handheld controller and the most eye-catching is the physical keyboard. For some applications, users need a physical keyboard. For certain apps and actions, working with a virtual keyboard can be difficult and especially reduces visibility. The Stonex SH5A is the ideal solution for this group of professional Android users. This rugged handheld controller helps optimize visibility with a 5-inch 400 nits display and a resolution of 1280 x 720 pixels. Despite the integration of a large comfortable ABC keyboard with no less than 41 keys, the device has remained compact, in the size of a pocket handheld. Despite its slim and handy appearance, this device is more than rugged, it has achieved military certification MIL-STD-810H, its dust and water resistance is IP67 rated and it can withstand shocks and drops from 1.5 meters on hard surfaces such as concrete.
Would you like to know more about our rugged handhelds, or make an appointment for a demonstration? Contact us via the buttons below or call directly on telephone number +31 297 769 101.