Geodirect offers an extensive program of professional classroom and customized training. You will develop your insight and skills by means of many practical hands-on exercises and project cases. By using practical examples, you can make the link with your own work situation, thus achieving an optimal learning effect.
Practical
Our training courses are short and strongly focused on practical application. During the training courses we use training material that has been developed in-house and we work as much as possible from situations from daily practice. Learning by doing, providing you with the necessary supporting theory.
Maximum group size
Individual attention is an important condition for the participants to develop insight and skills. That is why we work with groups of a maximum of 6 participants, so that there is plenty of room for personal feedback and tips.
Contact us!
Do you need suitable training advice? Or do you have more questions about our training courses? We are happy to advise you in a pleasant and professional manner. Please contact one of our advisors on telephone number +31 297 769 101.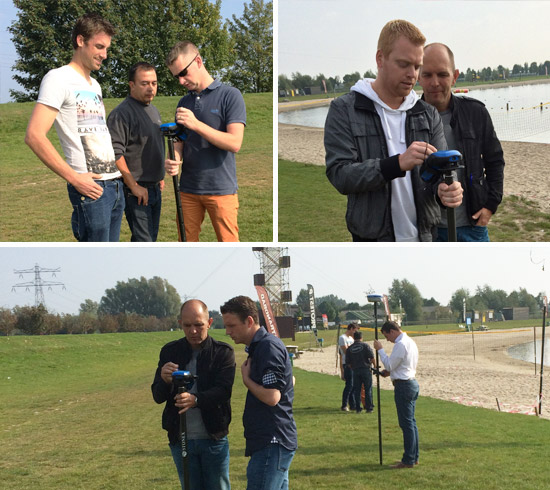 The following product training courses are provided in our classroom in Mijdrecht. You can register for the classroom training courses on an individual basis or with a group of colleagues. We also provide training courses on location for groups, in order to minimize the number of travel movements.
For tailor-made on-site training, please contact one of our advisors on telephone number +31 297 769 101.