Stonex rugged tablets are ergonomic, rugged and ready for any task. They combine powerful computing performance with optimal reliability in the toughest conditions. The UT32 is a smart Android 10 tablet, the best choice when ruggedness and optimal visibility are important and a handy size is preferred.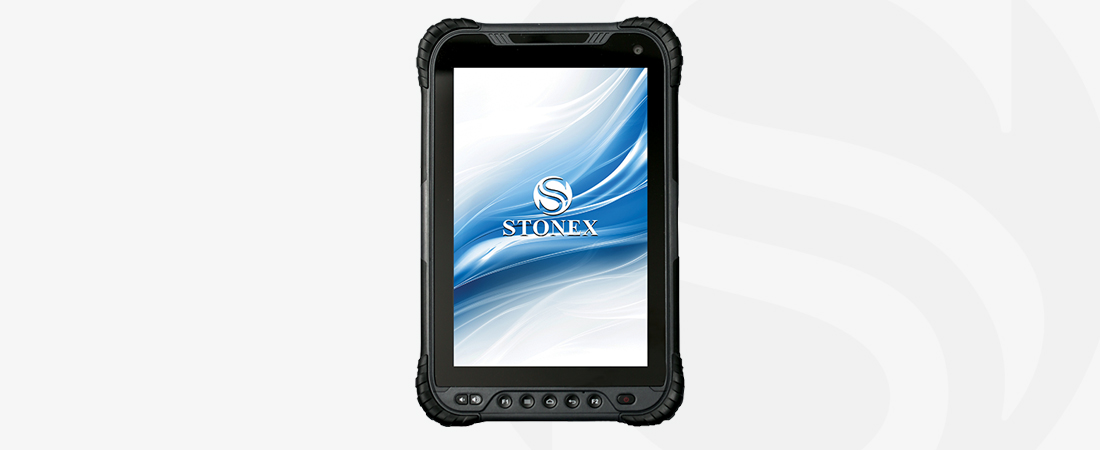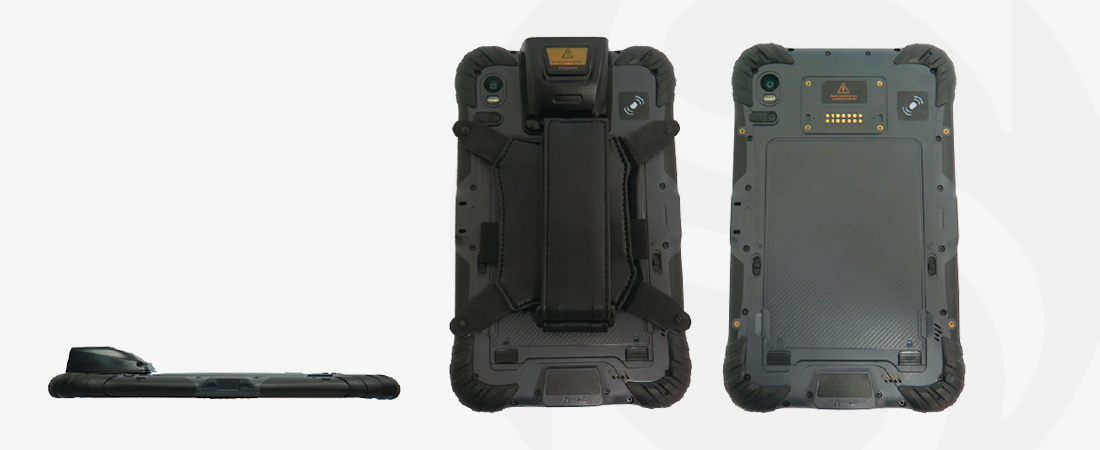 STONEX UT32 ANDROID TABLET
The perfect balance between size and mobility
In terms of size, the Stonex UT32 offers the ideal balance, neither too small nor too large. Its size is particularly appreciated by professional users of rugged tablets. Needless to say, the Stonex UT32 tablet is durable, reliable and excels in almost any field application.
Extremely rugged and durable
The Stonex UT32 8″ rugged Android tablet is designed for use in the most extreme conditions. This unbeatable rugged tablet is resistant to water (even when fully submerged) and dust, severe vibration, very high or low temperatures and repeated drops. The compact UT32 is IP67-rated and fully compliant with the MIL-STD-810G military standard. Thanks to its powerful 8200 mAh battery, the UT32 will last a full working day.
Would you like to know more about our rugged tablets or arrange a demonstration? Contact us using the buttons below or call us directly on +31 297 769 101.