Due to the coronavirus, the organization has previously announced that the Aqua Netherlands trade show and RioleringsVakdagen will not take place this year in 2020 and a live meeting is unfortunately not possible. But live conversation during a virtual fair is possible!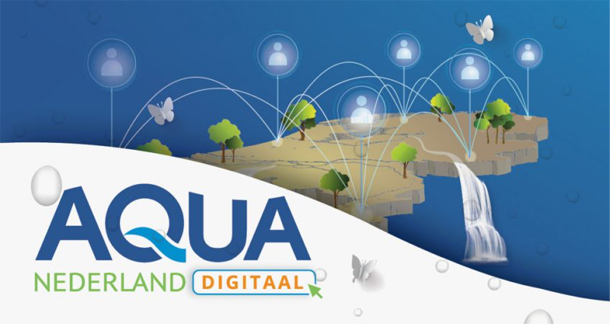 We would therefore like to invite you to visit Aqua Nederland Digitaal on Thursday 2 July. Without the frenzied hassle of keeping one and a half meters away in a physical position, we can communicate directly with each other through our screens. We can't wait to get in touch with you during this online event.
You can register for free for Aqua Nederland Digital on Thursday 2 July 2020 via this link. this link. Use code 10001.