Stonex has launched the new rugged UniStrong UT12P tablet today. Due to its compact size and exceptional performance, this tablet is ideal for use in the field under harsh conditions.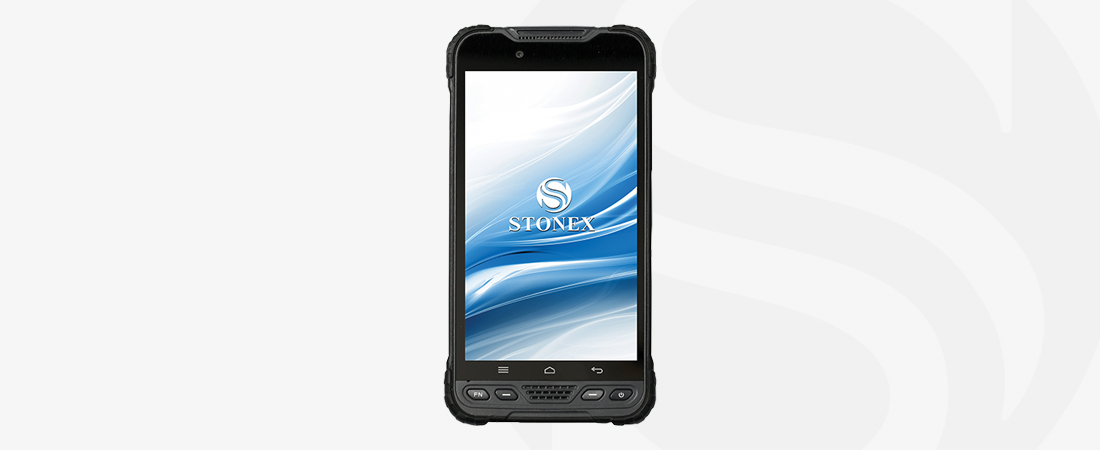 The UT12P has been developed for users who prefer a tablet in the form of a large Smartphone with an easy-to-read screen and the familiar operation with standard touch gestures. This rugged device is optimized for extended use and can handle heavy tasks and applications. The UT12P works anywhere, anytime!
The new UT12P rugged tablet is available immediately. For more information, please visit the UniStrong UT12P product page.