The Stonex SurvCE advanced training is for people who have followed the basic training and want to further increase their knowledge and for users who are getting started with a Total Station. After this training you can make optimal use of the possibilities of Stonex SurvCE.
Training method
You develop your insight and skills on the basis of practical exercises and project cases. By using practical examples, you can make the link with your own work situation, thus achieving an optimal learning effect.
Program
Menu structure Stonex SurvCE
Job settings and creating projects
Configuring Total Station
Options for instrument setup
Measure and stake out coded with Total Station
Using background maps for measurement and stakeout
Working with vector CAD elements for topography measurements
Effective use of COGO functions
Volume calculations in SurvCE
Export and check measurement data
Duration
1 day, from 9 a.m. to 5 p.m. Maximum group size 6 people.
Training location
This training is provided in our training center in Mijdrecht. Of course we also provide this training at your location.
Investment
€ 495.00 per person, including materials, certificate and a day package consisting of coffee, tea, soft drinks and lunch.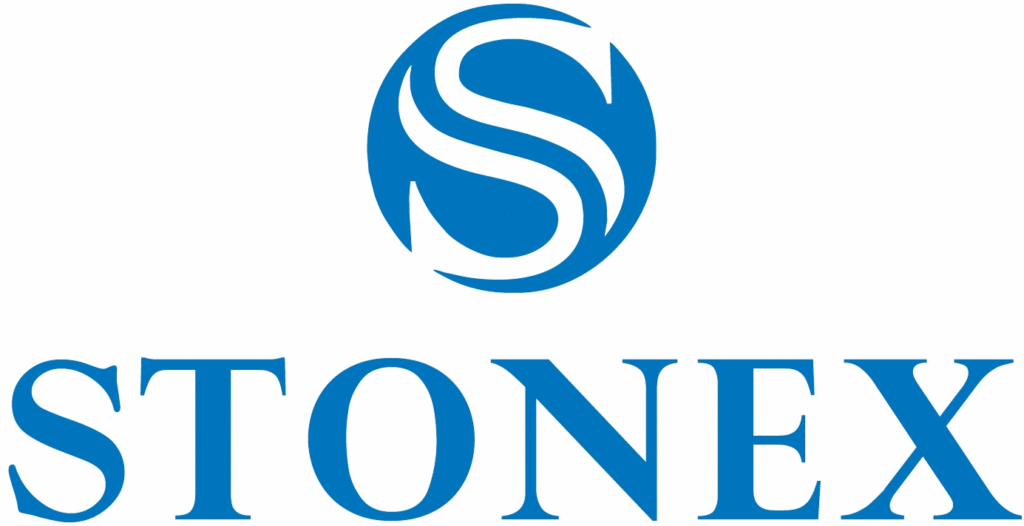 SIGN UP FOR THIS TRAINING