From 7 to 9 February, Geodirect will be present with a stand (no. 111) during the Infra Relatiedagen in Hardenberg. This edition, we are part of the Route Renovation Civil Engineering & Smart City, where we will show the latest developments in the field of drone mapping and 3D scanning that will play an increasing role in renovations.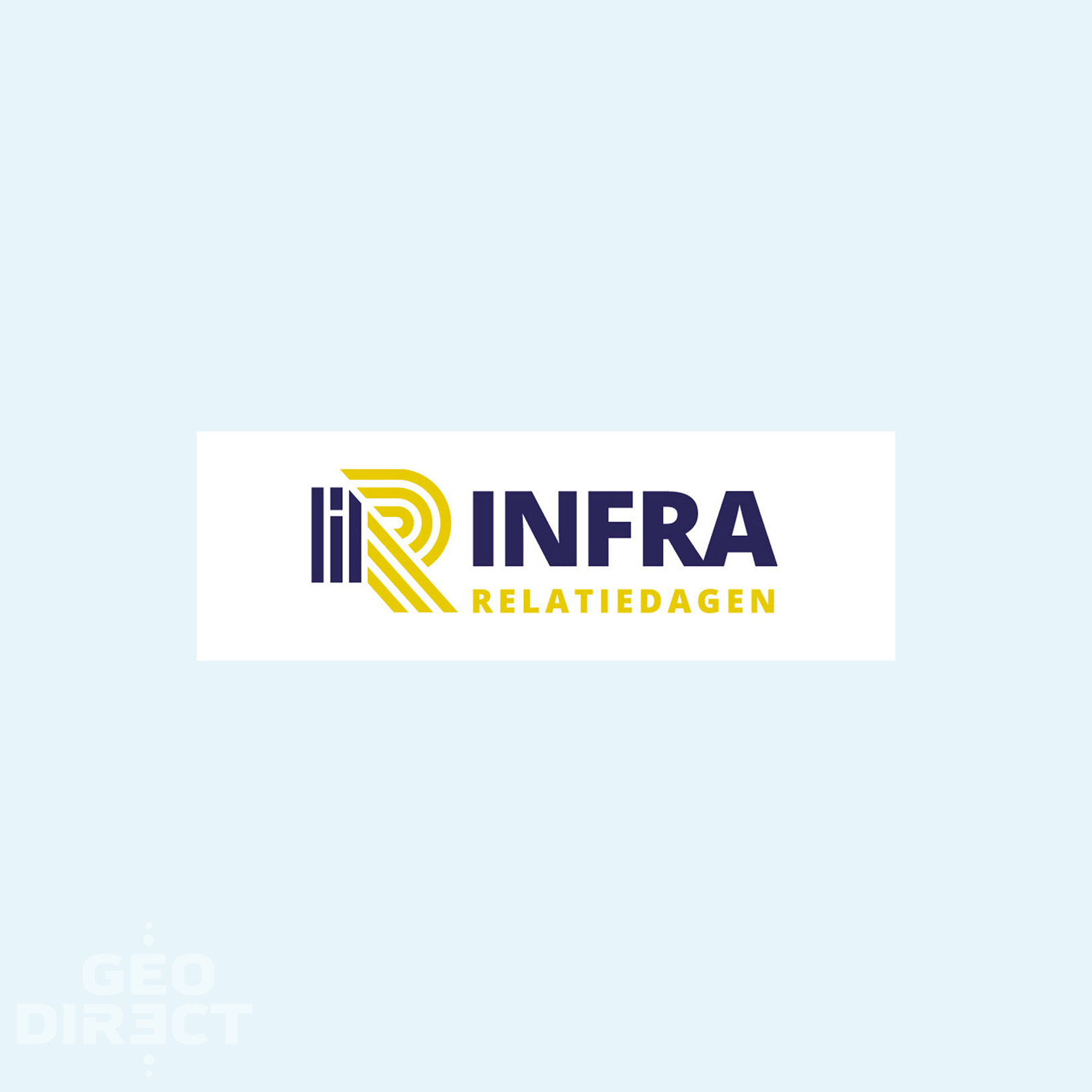 What to expect?
Infra Relatiedagen Hardenberg is the annual networking platform that brings together civil engineering professionals to network with existing business partners and meet new relations. After a visit to the trade fair, you will be up-to-date with the latest products, services and developments in the industry.
Would you like to know more about the trade fair, how to register and our participation? Read more via; https://www.infrarelatiedagen.nl or register direct via; https://register.visitcloud.com
Will you also visit the trade fair? We will be available for you at stand 111. See you then!