Stonex today launched the new multifunctional SC600A GNSS receiver. This receiver can be used for static applications, such as CORS, monitoring or as an RTK base station. The SC600A can also be used for kinematic surveying and for positioning in machine control, precision farming and many other applications.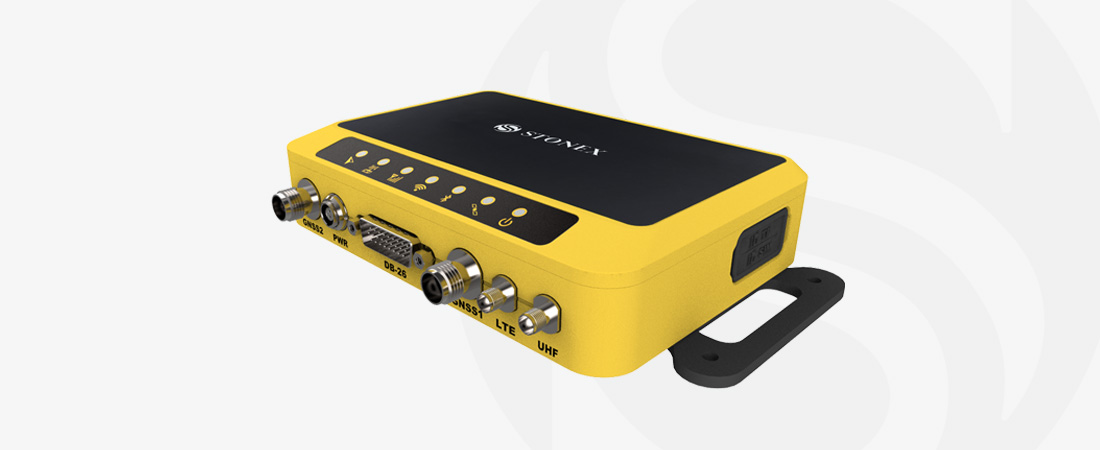 The receiver has the possibility to connect 2 external GNSS antennas, where the first antenna provides the GNSS position while the second antenna indicates the direction of movement. This ensures that the SC600A can be used for all those applications where reliability, accuracy and fast positioning is required.
The new SC600A GNSS receiver is available immediately. For more information visit the Stonex SC600A product page.