Stonex today launched the new R20 Total Station. The Stonex R20 combines functionality and reliability. Optimal measurement results up to 5,000 meters with prism, 600 meters without reflector and a 2″ angle accuracy.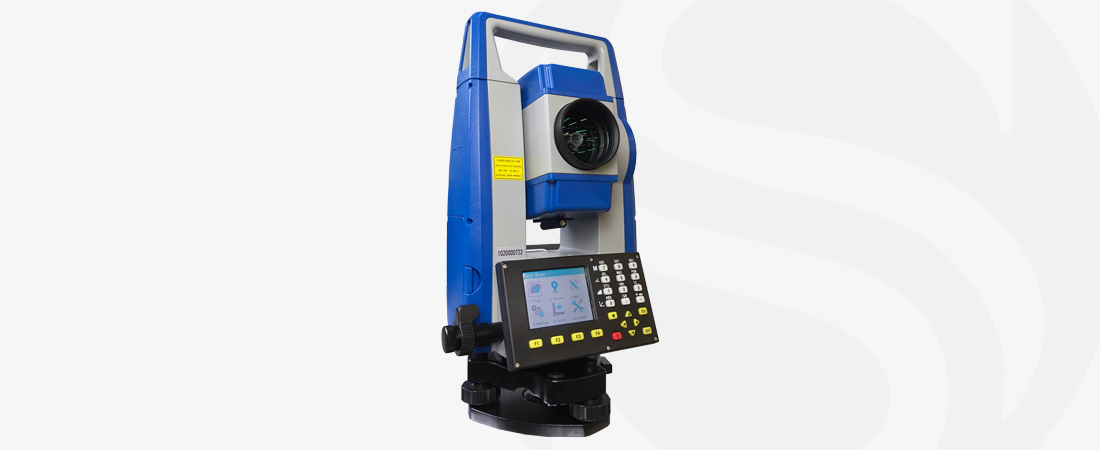 The high-quality telescope, with crosshair illumination, ensures optimal visibility in any environment. Thanks to the integrated software functions, the Stonex R20 is extremely suitable for Construction & Infra, Cadastral measurements and land surveys. Alternatively, a controller or tablet can be paired via Bluetooth, making it possible to use other applications.
The new R20 is available immediately. Visit the Stonex R20 product page for more information.